Rental Management in Ottawa
Centa Real Estate offers a wide range of rental management services for owners
Contact Us
Call Us
Rental Property Management Services in Ottawa
Centa Real Estate offers a wide range of residential property management services for Ottawa owners. As a company that specializes in landlord services in Ottawa, our primary goals are to help you realize the long-term profitability of your property, minimize risk and maintain a selective, conservative and knowledgeable approach to the management and development of your property.
Whatever the size or location of your asset, Centa Real Estate has extensive experience in rental property administration for Ottawa residents. We will see that your asset is well-protected and maintained — all while generating extra income for you! See for yourself how we have built our reputation as one of the premier apartment management companies in Ottawa?
Revenue collection is a vital part of what we provide regarding landlord services in Ottawa. It is the source of your property's income and the lifeblood of your investment. Centa Real Estate has instituted strict control to ensure that rent and other fees are collected on time. Our collections services keep losses at a minimum – allowing you to achieve the maximum potential income from your property in Ottawa.
Getting The Most Out of Your Rental Properties in Ottawa
Centa Real Estate is one of the top residential management companies in Ottawa.  Using our services means you capitalize on the experience our firm brings to the table.   Our experts are dedicated to enhancing your property investment and maximizing its profitability.
Renting Your Property
As an owner, you can trust us to provide high quality services, taking the pain out of renting your investment property. Centa Real Estate has over 40 years of experience in tenant placement and management. You can be certain that we will help you realize the full financial potential of your investment property.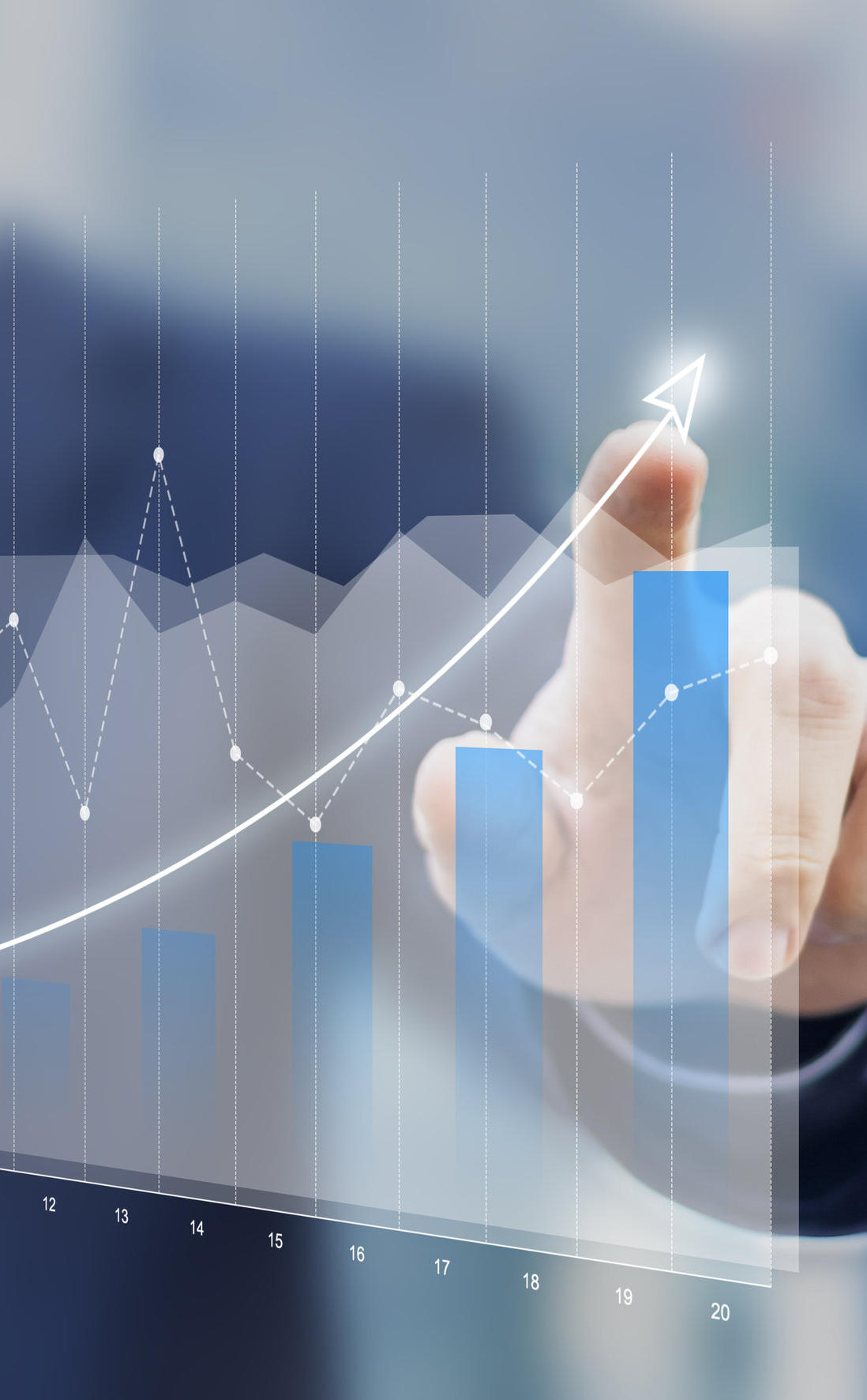 Our Core Services For Rental Properties
We provide a wide variety of services at Centa Real Estate for rental properties in Ottawa including:
To ensure your property is well managed and maintained, our Landlord Services Ottawa company will provide the following professionals for your property:
More Efficient with Your Owners' Contributions
Centa Real Estate has over 40 years of experience working in the Ottawa area. With this experience, we have developed critical relationships with companies and contractors all over the city. These relationships have provided strategic opportunities to develop collaborative alliances with some of these companies and contractors that give us savings on essential services like landscaping, snow removal and plumbing, among others. We can pass these savings on to your properties.